Food & Drink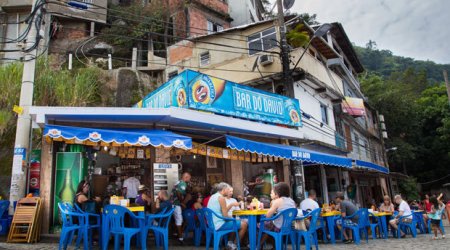 Grab a bite in a slum
The slums we visit during our Eco-Favela Tour are Babilônia and Chapeu Mangueira, two small, adjacent communities on a mountainside, with great views of Copacabana Beach. In the summer of 2009, for the first time in their history, they received their own community police. It is part of recent municipal politics to restore authority in the slums under control of drug gangs.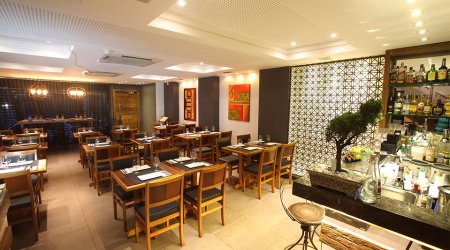 Rio's culinary hotspots by bike
While biking in Rio de Janeiro with Rio by Bike you'll pass through the neighborhoods Humaita and Botafogo. Often these lesser known neighborhoods are overlooked by travelers, but Humaita and Botafogo are perhaps the most exciting gastronomic quarters of Rio. The variety of bars and restaurants is impressive.