Travel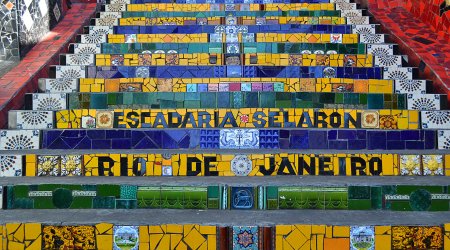 13 tips for seeing Rio de Janeiro on a budget
Traveling to Brazil is not the same as visiting Asian countries like India or Thailand. It's just not as cheap. So be prepared: Rio is not one of those places where you stay forever without spending a dime. Visiting Rio de Janeiro on a budget​ is not easy, but if you know a few local tricks (jeitinhos), you can definitely get by on less than you might think.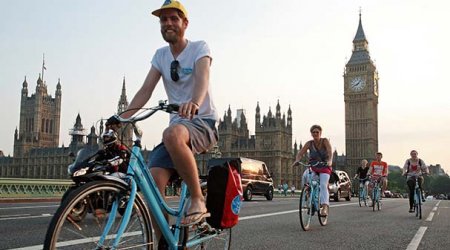 25 years of biking in London
Anyone who's tried it knows that the humble bicycle is the best way to explore a new city.